AIAVS ONLINE TRAINING
Alinsod Institute now provides intensive online training in advanced Aesthetic Vulvovaginal Surgery. This is a unique internet-based program like no other. Aesthetic Vulvovaginal Surgery is perhaps the fastest-growing field in cosmetic surgery with very few training programs available worldwide. Dr. Alinsod's comprehensive program will teach the gynecologist, urogynecologist, plastic, or cosmetic, or other qualified surgeon techniques that are not taught in any residency programs or competing courses. These procedures include labia minoraplasty, labia majoraplasty, clitoral hood reduction, vaginoplasty, perineoplasty, hymenoplasty, and advanced vulva vaginal resurfacing techniques.
---
If you are interested in participating in our online training programs, please fill out the Course Application. We want to make sure our courses are right for you!
It is my great pleasure to welcome you to my online courses.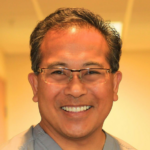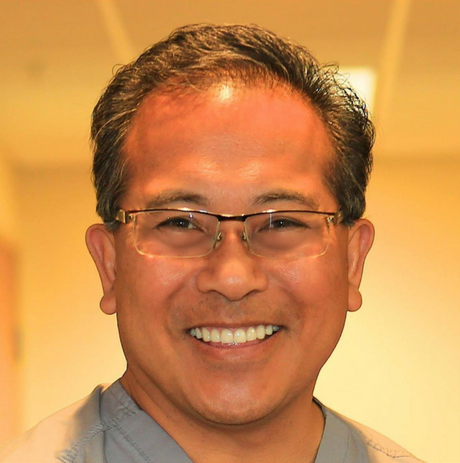 Over 20 years ago I decided to carefully create, collect, and curate my practice photos and videos so that I could someday share my experience with a wider audience.  Internet courses were just being spawned and I wanted my original materials to someday have an outlet.  I was too distracted to act on this desire because of my very busy solo private practice, speaking engagements, and an active aesthetic gynecology and pelvic reconstructive surgery teaching program.  During this time span I have had many highly trained and well regarded surgeons fly into California from all over the world and take my live onsite courses who have then become the undisputed leaders in aesthetic gynecology in their countries.  Many have created their own teaching kingdoms and have achieved International honor and prestige.  About 5 years ago when my ThermiVa® invention came to market, I decided that it was time to start putting my cherished collection into an online course knowing that for every 5 minutes of video created I would need to put in about 40 hours of work.  A daunting thought.  I needed time, money, outside expertise, and logical planning.  Enter COVID-19 and now more time on my hands.  Enter Robyn Alinsod (my loving wife and personal Doberman-like protector), Samantha Nicoletti (my daughter and artistic/marketing/advertising guide), Suzette Peterson (my webmaster from inception of my practice), Sergei Baghdasarian (my brilliant Search Engine Optimizer and friend).  These four held my hand, gave me steady counsel, and gave me the impetus to charge ahead and develop this unique and one-of-a-kind and impossible to copy online course!  They transformed the content, feel, and quality of my onsite live course into this priceless collection of knowledge and experience that will transform your practice.
So now, pick and choose the modules that best work for your needs, your interests, your budget.  Feel secure that my staff and I will be with you every step of the way and that access to our team will be full and transparent.  We will give you ample time to view and absorb the materials.  I will make myself available to answer your email questions.  I will set aside Friday mornings or late afternoons for online Conference Calls and Q&A so that what you have just viewed can be fully discussed and my thinking process clearly explained.  You will receive the training Certificates of the modules taken.  Lastly, those who purchase certain modules will be given free access to train with me live in Laguna Beach for a day or two depending on modules completed.  You will receive the AIAVS Fellow status after completing the online modules and spending time with me face to face.  The value of these courses are enormous and truly transformational.  We welcome all qualified providers.