TRAVELING ASSISTANT PROGRAM
WHAT IS IT:
I travel to your practice and assist with your surgeries and procedures
I assist you and your staff to set up for Cosmetic Gynecology surgery in-office
Up to 3 surgical cases and 5 non-surgical cases per day
HOW DOES IT WORK: 
You tell me what date(s) and what surgery/procedure you would like me to assist with.
We will meet via zoom ahead of time to finalize details of how I can best assist you.
I will drive or fly to your office and assist for as many days as you need me to help.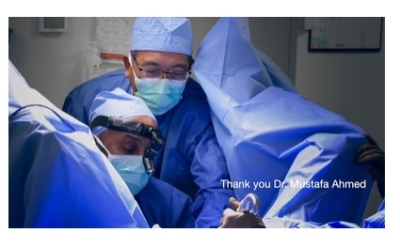 Mustafa Ahmed MD FACS FAACS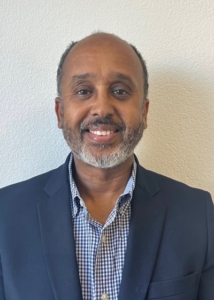 "I am a cosmetic surgeon practicing in Las Vegas NV. In 2020 several patients asked me about labiaplsty and vaginoplasty and i did not do them. I then went to Red Alinsod who was recommended to me by another whom he taught. I spent three days with him learning the procedure in his office by watching. Then I had Dr Alinsod come to Las Vegas to proctor me twice. Initially he came once and then I did several on my own. Then I had him come back so that he would help me refine my technique. Without Dr. Red Alinsod coming to proctor me there would be no way that I would have been able to do my first one. I think it is highly advisable to have him come to your office because the subtle steps are really important to get the procedure done right and there is no way that as a beginner one would know these steps. Not only that but once he comes he is then able to guide as needed for the subsequent procedures by phone. I highly recommend this traveling assistant program. It will make one be more competent and confident in doing both labiaplasty, vaginoplasty, clitoral hood reduction and perineoplasty. Please do not hesitate to contact me if you have any further questions but I highly recommend it."